Payment options
Paypal
    You can choose to pay with Paypal at the checkout
Stripe
    If you prefer to pay with Credit/debit Card, Stripe allows you to do so at the checkout. 
Bank Transfer 
You can send us an email to shop@kaikoaworld.com with the name of the design, size, and your shipping address, and we will answer as soon as possible. As soon as the transfer is done/confirmed, the product will be sent to your shipping address.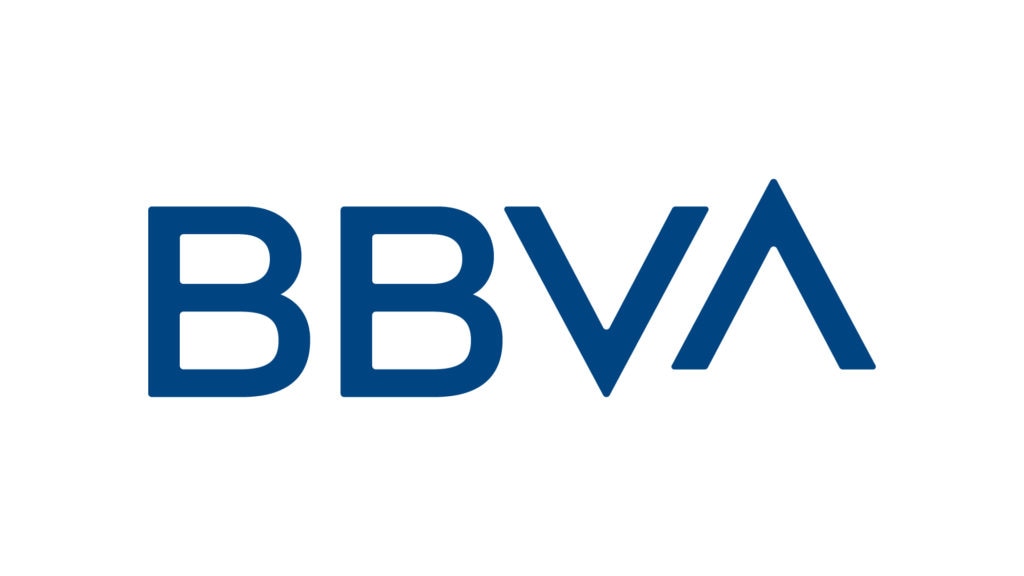 Bank name - Banco Bilbao Vizcaya Argentaria (Spain)
Acount name - Kai and Koa
IBAN - ES64 0182 0483 5002 0166 0554
BIC - BBVAESMMXXX
 Do you want to change a product or get refunded? 
No problem, we have a 14 day refund/change policy (click here to read terms and conditions)