Payment Info
Payment options
Paypal
    You can choose to pay with Paypal at the checkout
Stripe
    If you prefer to pay with Credit/debit Card, Stripe allows you to do so at the checkout. 
Apple Pay 
You can also checkout with Apple pay. 
Other options
Bank Transfer 
You can send us an email to kaikoamadrid@gmail.com with the name of the design, size, and your shipping address, and we will answer as soon as possible. As soon as the transfer is done/confirmed, the product will be sent to your shipping address.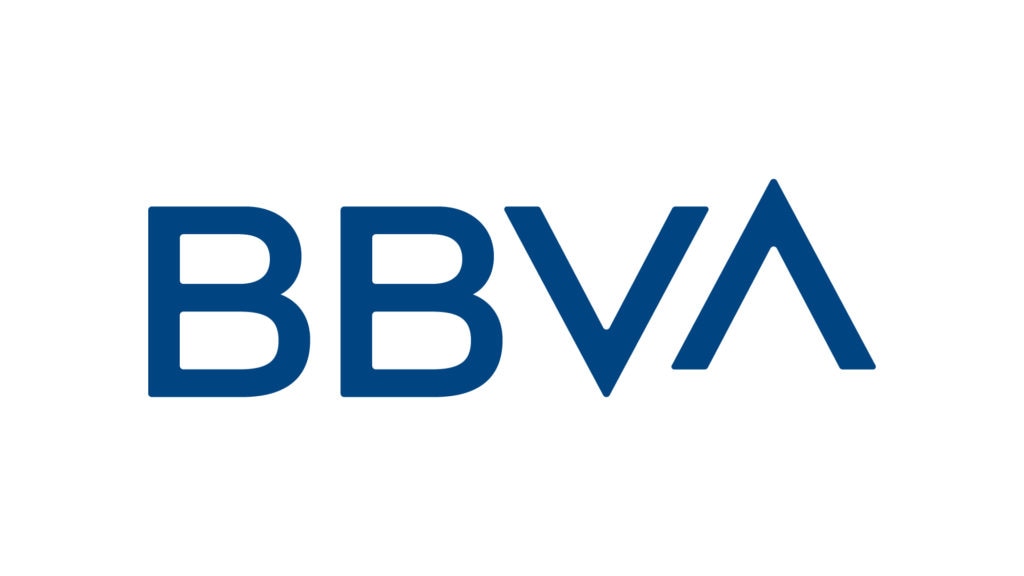 Bank name - Banco Bilbao Vizcaya Argentaria (Spain)
Acount name - Kai and Koa
IBAN - ES44 0182 1294 1602 0030 8553
BIC - BBVAESMMXXX
Address - Avenida del Higuerón S/N, 29630, Benalmádena Costa, Málaga, España
 Do you want to change a product or get refunded? 
    No problem, we have a 14 day refund/change policy (click here to read terms and conditions)